About RofyHost
© 2003-2019 RofyHost All rights reserved.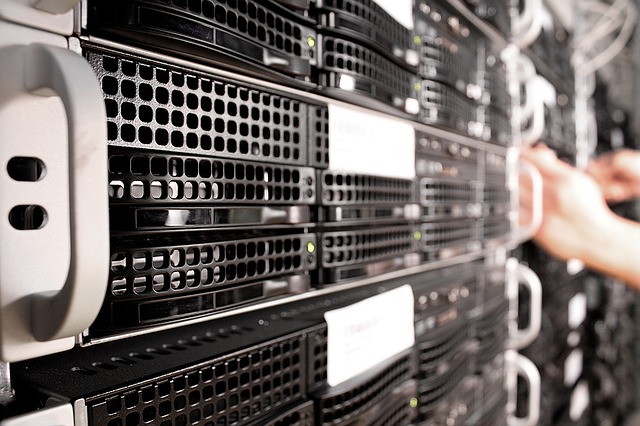 About Us
RofyHost was founded in 2003, our aim is to offer reliable and affordable web hosting along with free domains to gain customer's satisfaction. We are equipped with the latest hardware & software technologies, and because we know that your information are precious, our data centers offers maximum safety and backup systems, we also offer the best transfer rates and uptime thanks to our automatic traffic rerouting. We offer ad-free web hosting, free domain names, reliable web hosting, cheap web hosting and affordable web site hosting with unlimited email address, MySQL databases and much much more. Our web hosting plans that comes all with free setup fees makes RofyHost the best.
Our Company Philosophy - Why Pay More?
You can DEFINITELY get a reliable and inexpensive web hosting from us today. why? because servers are faster, hard disks are getting larger, and bandwidth providers are getting cheaper! But why are there so many web hosts still charging $20/month for only 100 MB of disk space?!! That was the web hosting pricing before 2000. We bring cheap web hosting to you! We strongly believe a cheap web hosting plan as low as $5/month will be enough to fulfill the needs of most people. You can definitely get a fast, quality and professional web hosting account with more than enough disk space, bandwidth, email accounts and whatever counts. Don't pay more than necessary! As a matter of fact, abnormal hosting fees are often just extra profit for the webhosting providers. We do offer very inexpensive hosting plans to gain your business. Our web host with unlimited POP email accounts, own CGI-bin directory, and FTP access starts at $3/month, we also offer all additional needs to build your site better and stronger with the other features such as preinstalled CGI scripts, anonymous FTP, unlimited MySQL databases, security, e-commerce solutions, preinstalled forums and chat scripts. Our cheap hosting plans are guaranteed with no setup fee or hidden charges. There is detailed description of each listed shared low cost web hosting plan and reseller WHM/Cpanel packages. If you have any suggestions or questions feel free to email us. We hope we can help you in finding the most suitable web hosting for your future or existing website.
RofyHost Team
Our Team consists of a highly knowledgeable and skilled staff who holds a great deal of expertise in not only web hosting but also in other services such as print and web media. We offer services ranging from affordable web hosting solutions, posters, banners and business cards, to manufacturing web pages, company logos. Essentially, we have everything your business needs for the internet. Our team have over 6 years of experience. Our custom services provide authenticity to your business, we believe this alone is a vital asset to have when presenting what your company means to you and potentially to future clients. You have to set your company apart from its competition, and we provide the solutions necessary for you to do it.